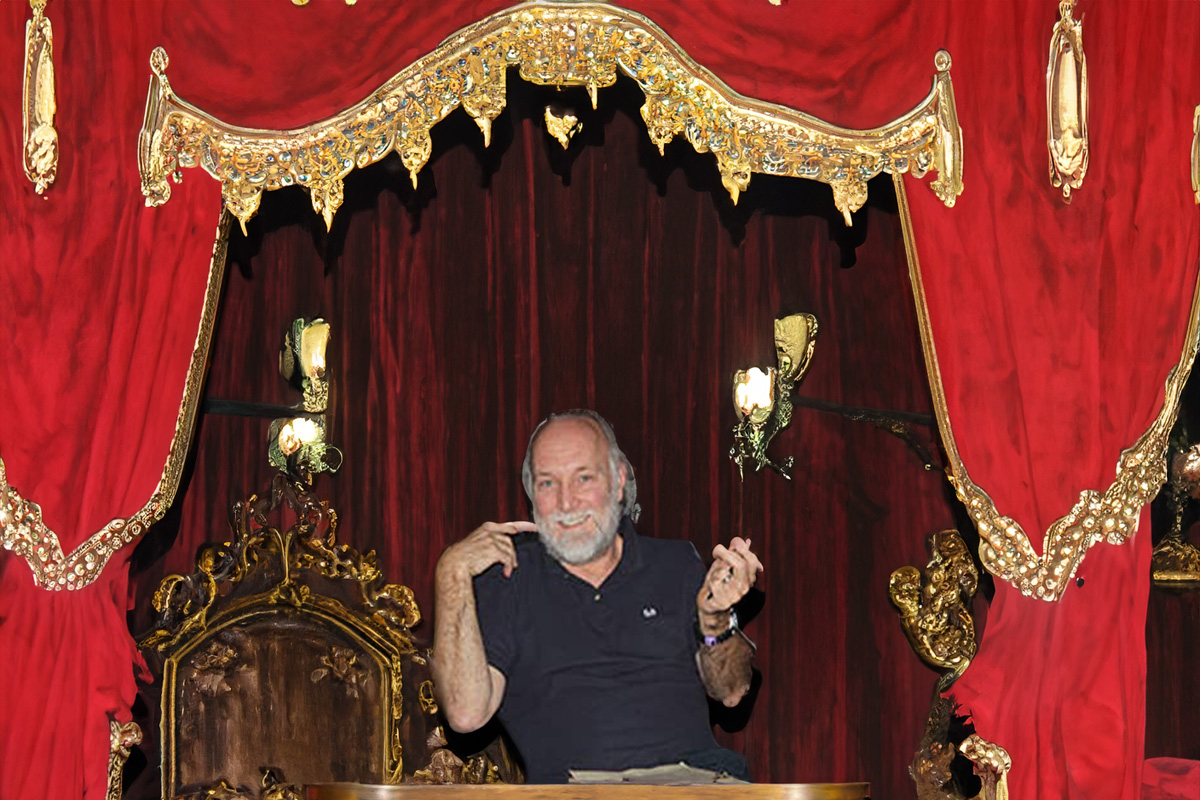 25 May

Introducing our Adjudicator: Richard Michelle-Pentelbury

We are thrilled to welcome Richard Michelle-Pentelbury, a multifaceted talent with a rich background in the arts, as the adjudicator for the upcoming One Act Play Festival. With his extensive experience and artistic background, Richard brings a wealth of expertise to our event.

Richard Michelle-Pentelbury, born in Zimbabwe and raised in Zambia, has made significant contributions to the Canadian theatre scene. With 30 years of theatre directing experience, he has brought numerous productions to life, including:
"Duck Variations" by D. Mamet – Pumphouse Theatre, 2011
"Pride and Prejudice" (adapted by Naomi Eaton) – Centennial Theatre, 2010
"Harvey" – Morpheus Theatre, 2010
"Peer Gynt" – Centennial High, 2009
"Patience" (the G&S Opera) – Morpheus Theatre, 2009
Throughout his illustrious career, Richard has received numerous prestigious awards for his exceptional contributions to the performing arts.
As the adjudicator for our One Act Play Festival, Richard Michelle-Pentelbury will provide valuable feedback and evaluation to the talented playwrights and performers participating in the event. With his discerning eye and passion for the arts, he will offer guidance and encouragement to shape the future of theatre in our community.
Join us at the Belfry Theatre from June 8th to 10th for an extraordinary celebration of theatrical artistry. Experience the brilliance of Richard Michelle-Pentelbury as he evaluates the outstanding one-act plays that will grace our stage. Don't miss this opportunity to witness the fusion of creativity and talent at the One Act Play Festival!
Tickets for the Victoria One Act Play can be found here: https://tickets.belfry.bc.ca/